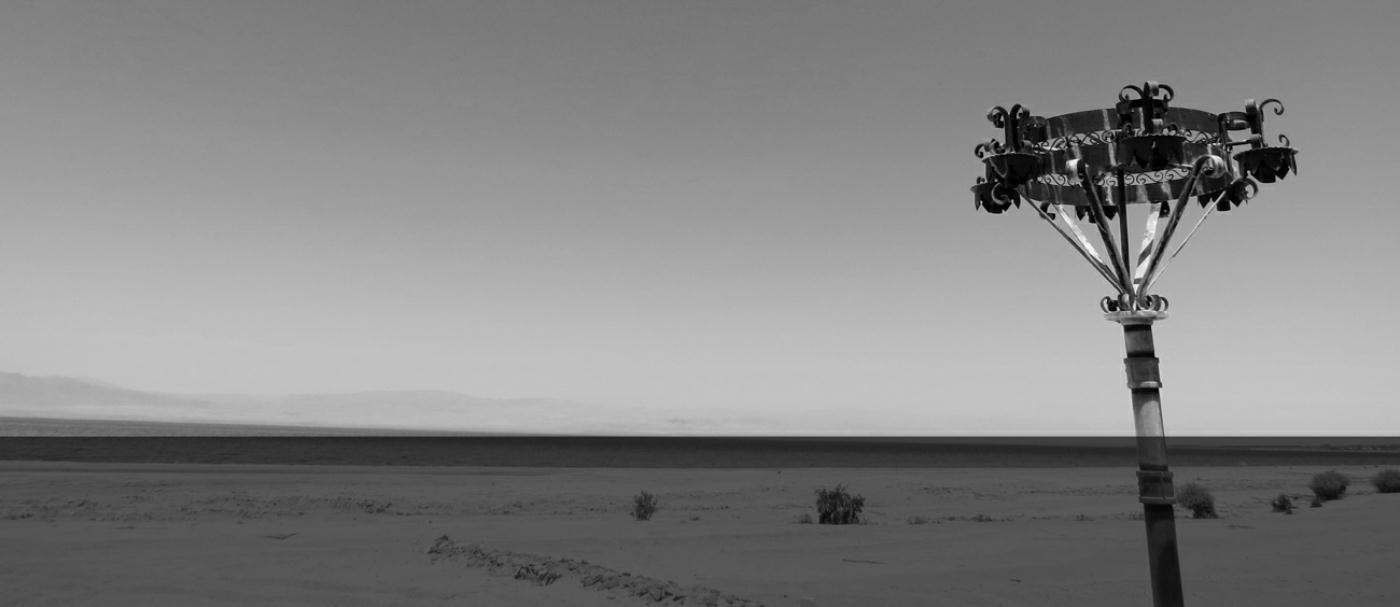 black and white photography -

joshua tree national forest







Copyright 2011 - Joseph Allen Agencies, LLC.

All Rights Reserved

Stunning, artistic photography that evokes emotion and captivates the viewer is at the heart of modern day advertising. At Joseph Allen, we are devotees of fine photography and revel in its detail.

We've included some of our original, custom favorites in this gallery. We hope you enjoy them. They  are available for purchase in a variety of sizes, framed or simply matted.

Check back often to see the latest additions…